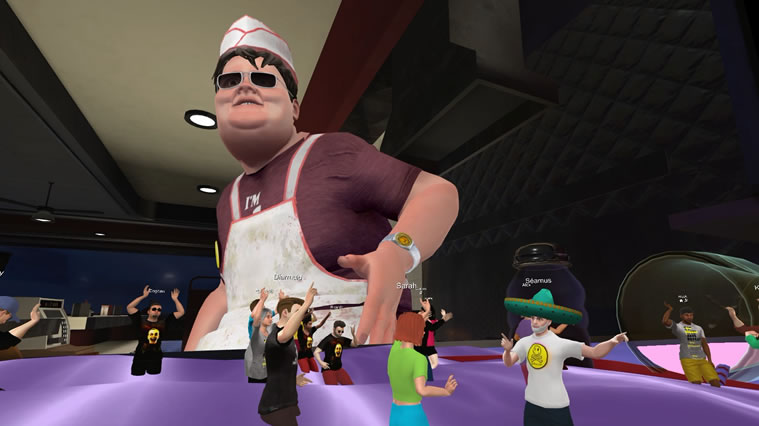 Fatboy Slim's 'Eat Sleep VR Repeat' Immersive Concert We're delighted to have held Fatboy Slim's "Eat Sleep VR Repeat" concert in ENGAGE. This 45-minute virtual reality (VR) experience takes users on a journey through the burrows of Fatboy Slim's mind. Surrounded...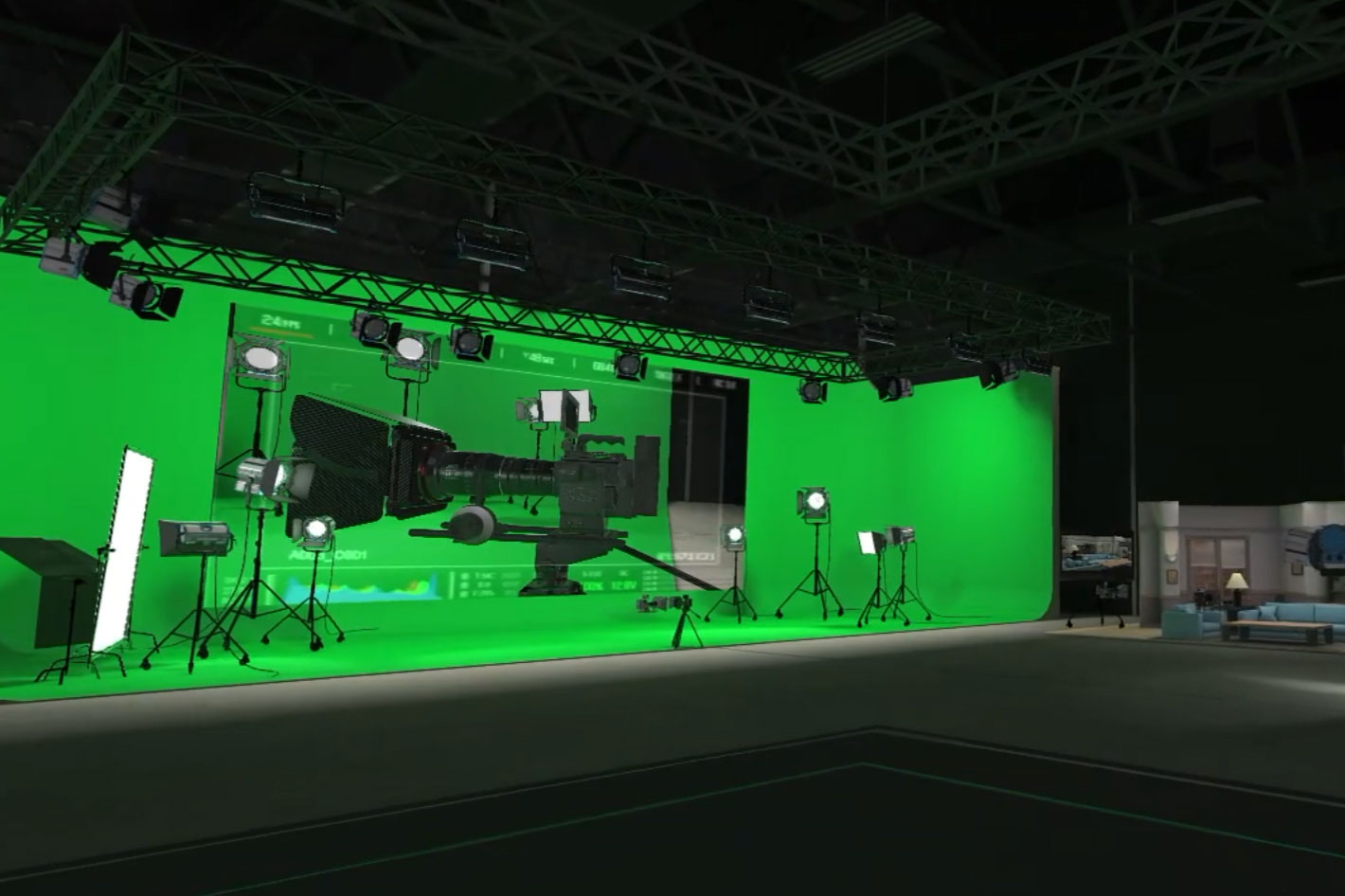 The world's first fully featured film school to utlize VR for teaching all aspects of making a movie - from using hardware to setting up shots.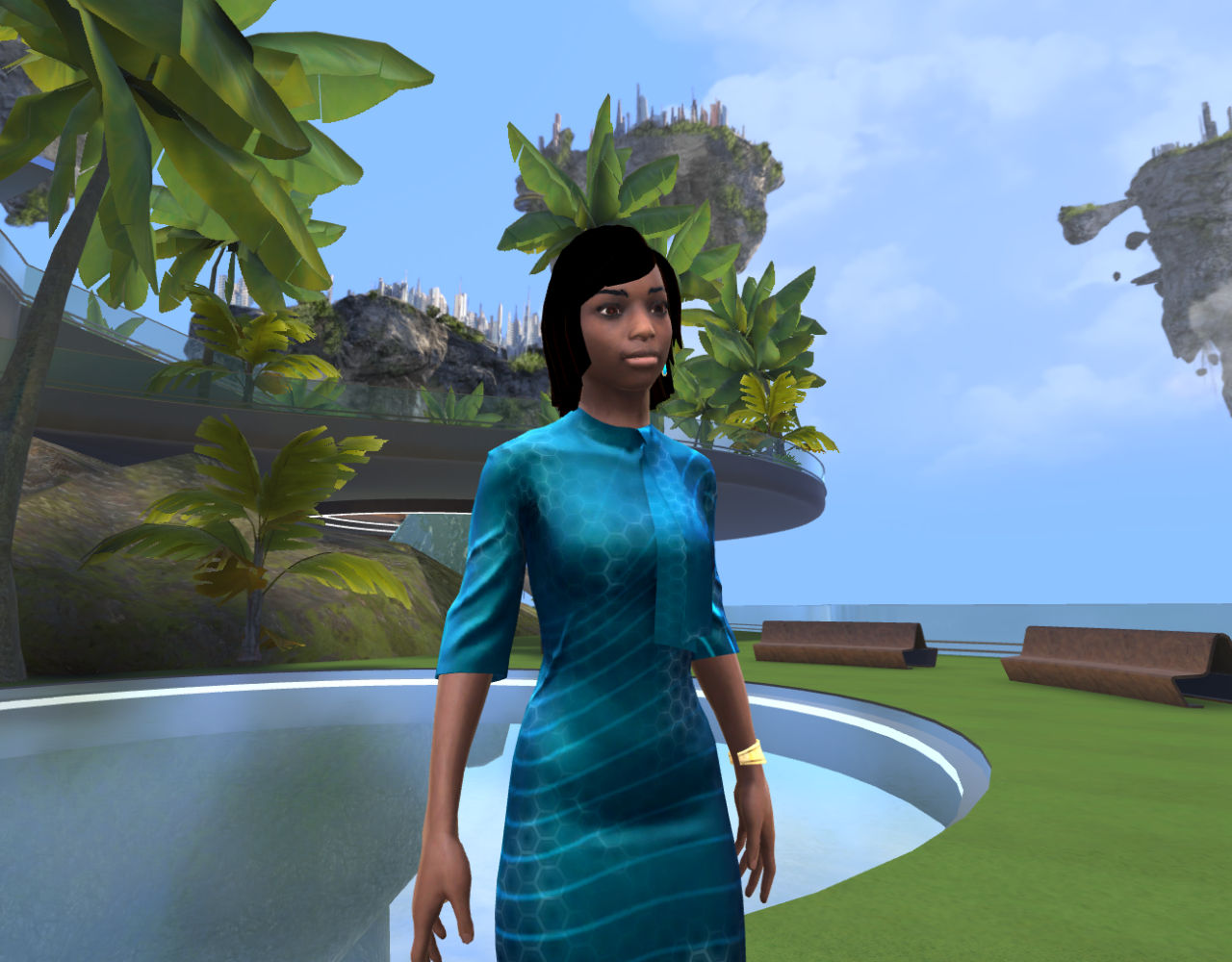 We are delighted to announce the launch of Athena, an augmented reality (AI) employee that integrates into ENGAGE.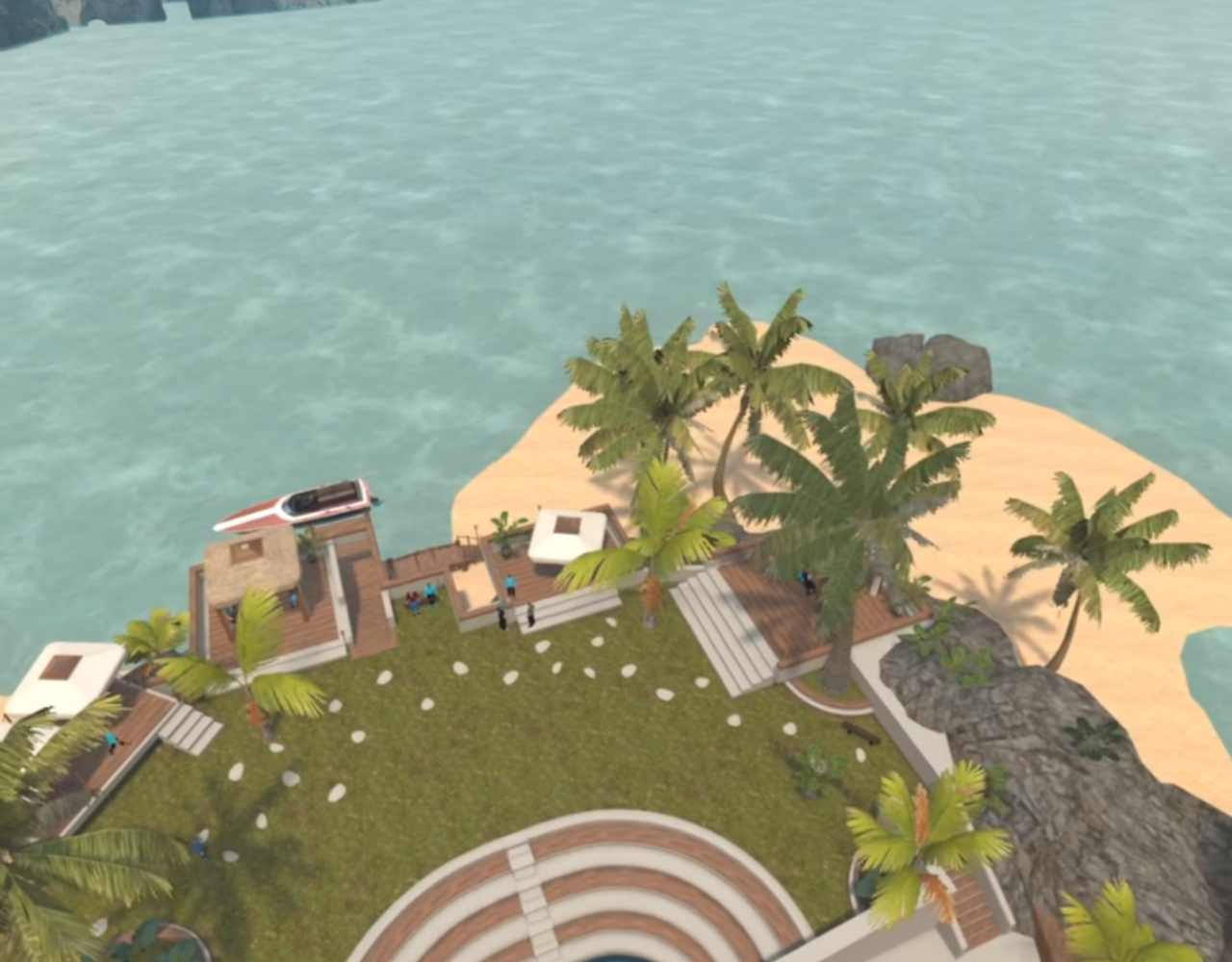 ENGAGE has just reached over 100 locations within our professional metaverse platform.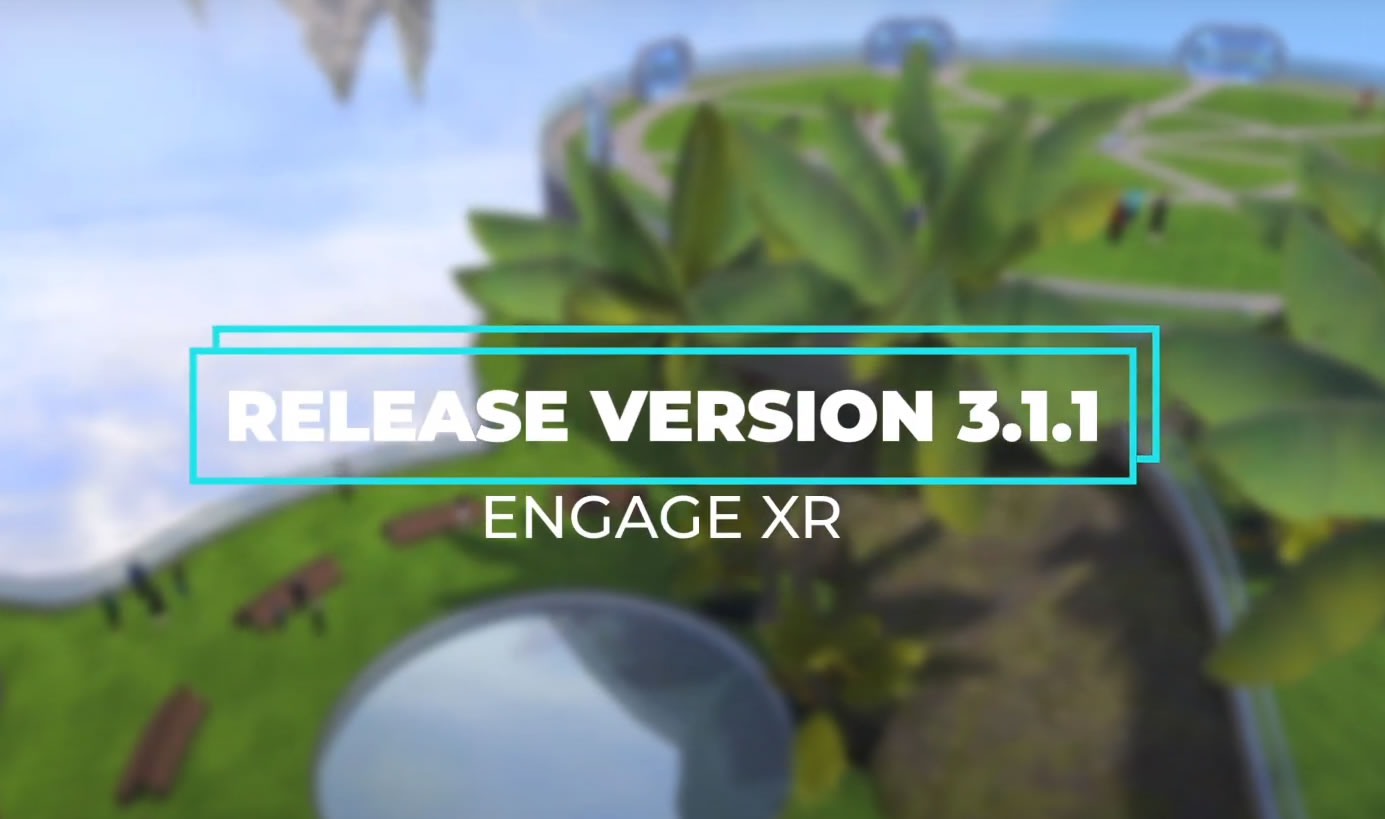 We've updated ENGAGE. V3.1.1 is now available to download. Below is a list of new features that have been included in the release: NEW Emojis Localization ENGAGE LINK Avatars To find out more about this release, check out our full...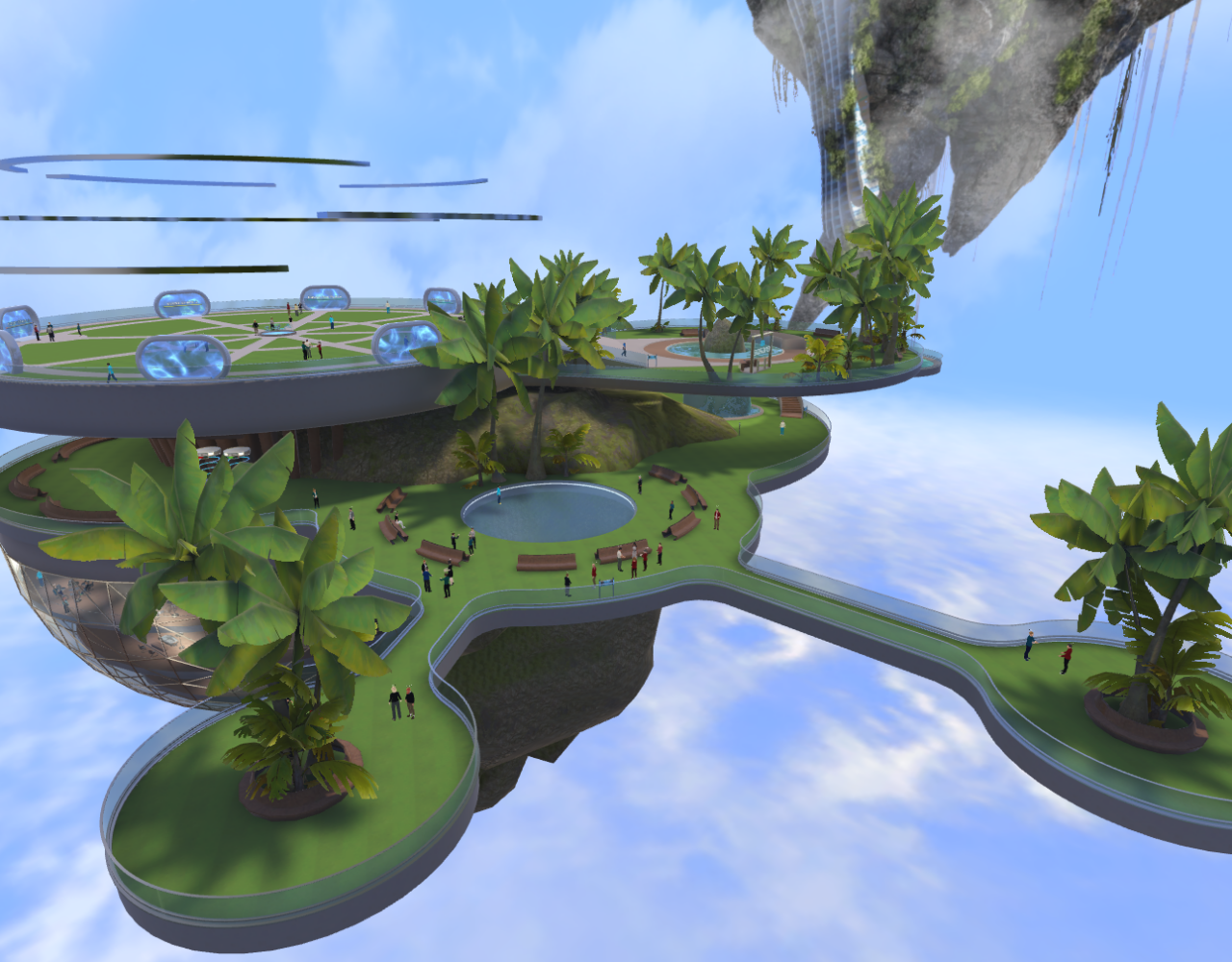 ENGAGE is a metaverse platform designed for professionals, event organizers and corporations to build their own virtual worlds to provide metaverse services directly to their own clients enabling new business models and revenue opportunities . Used extensively for virtual events,...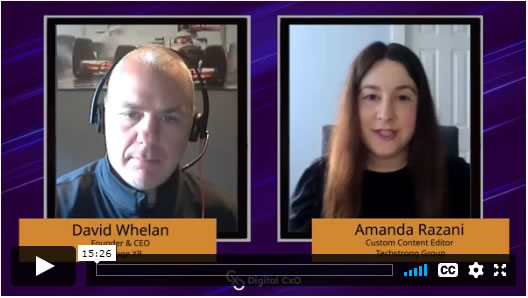 CEO, David Whelan Discusses the Metaverse In this Digital CxO Leadership Insights video, David Whelan, CEO of ENGAGE XR, talks about the future of work as we build the evolving metaverse through cross-device software like ENGAGE. Click image to watch video...