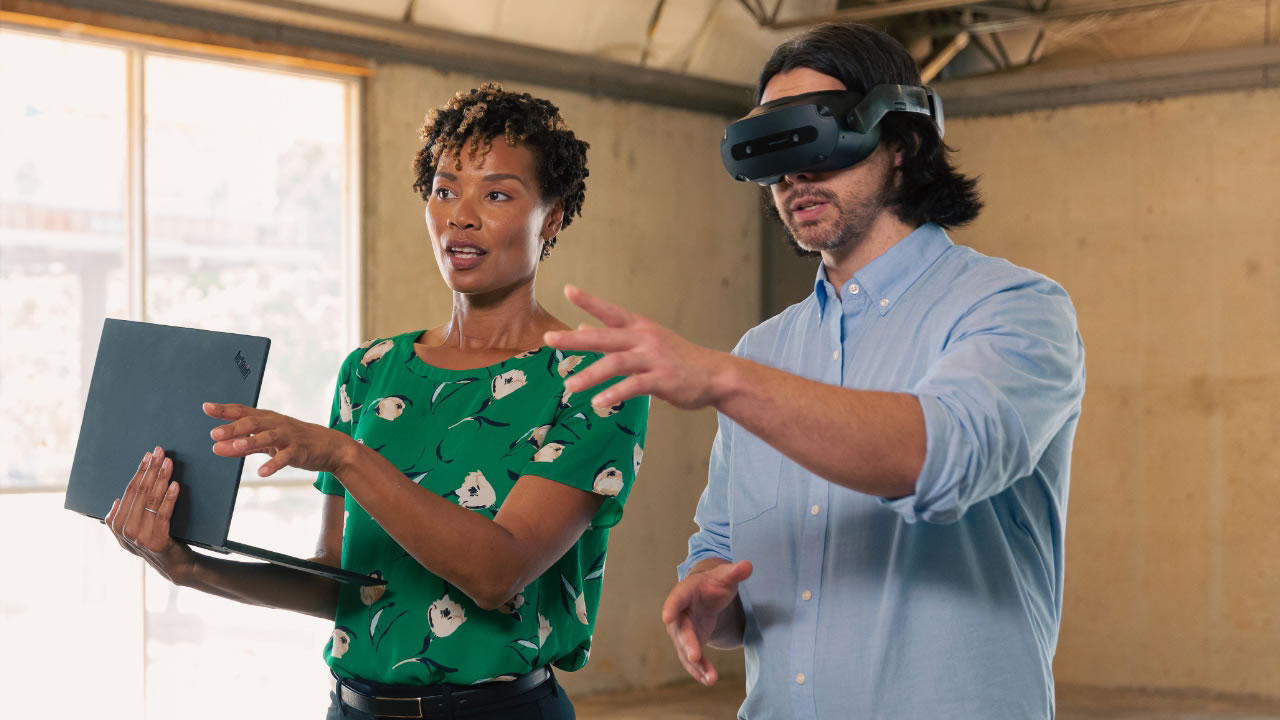 Secure platform combined with powerful creation tools.
ENGAGE combines easy usability with enterprise level security allowing for rapid prototyping and deployment.
70 Users Per Session
Connect up to 70 people remotely in the same virtual room for easy collaboration with full body avatars.
Media Streaming
Share all types of media including 2D, 3D, and 360 video as well as the integrated web browser and your computer desktop.
User Management
Set up your organization and manage team access to content and features.
Cloud File Storage
Upload 3D models, videos, audio, and images securely with our cloud file manager.
Cross Platform Support
ENGAGE has cross platform support for all the major VR devices as well as standard desktop PCs, Macs, tablets, and smart phones.
Recorded Projected Presence
Need to reach more than 70 users in a single session? Clone your avatar into multiple rooms at once with our projected presence system. Ideal for large events hosting thousands.
100+ Locations
Use our ENGAGE IFX system to load 3D objects and use over 100 templated virtual locations.
Build & Share Content
Use our spatial recording feature or inbuilt editor to create astounding content and immersive training materials.
Session Scheduling
Schedule events, classes, meetings, or conferences through our web app and invite users to your sessions.
Get in touch with our sales team to receive a demo and see why some of the world's biggest companies trust us with their immersive technology strategies.