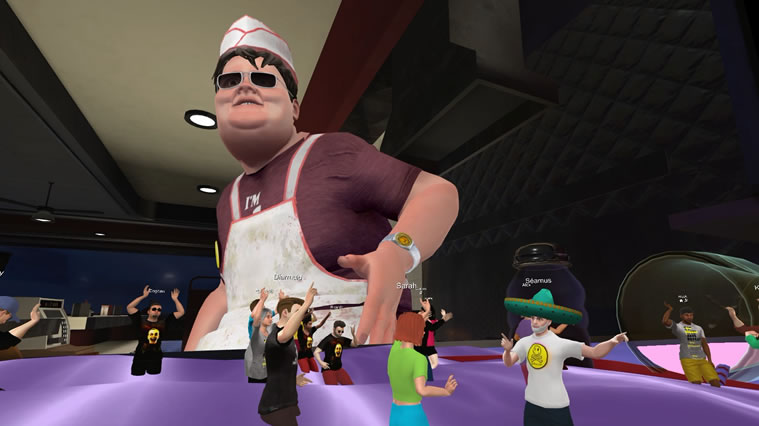 Fatboy Slim's 'Eat Sleep VR Repeat' Immersive Concert We're delighted to have held Fatboy Slim's "Eat Sleep VR Repeat" concert in ENGAGE. This 45-minute virtual reality (VR) experience takes users on a journey through the burrows of Fatboy Slim's mind. Surrounded...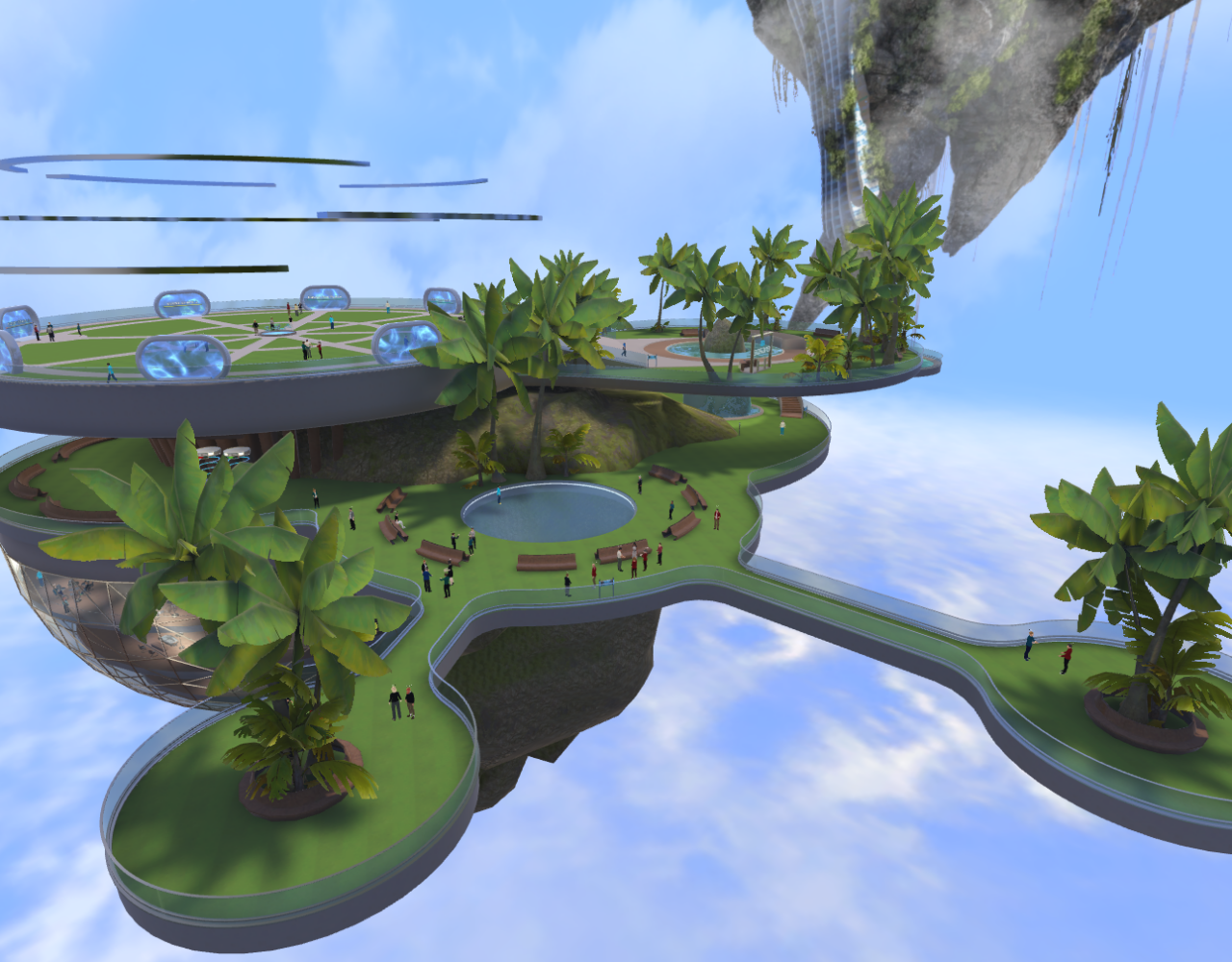 ENGAGE is a metaverse platform designed for professionals, event organizers and corporations to build their own virtual worlds to provide metaverse services directly to their own clients enabling new business models and revenue opportunities . Used extensively for virtual events,...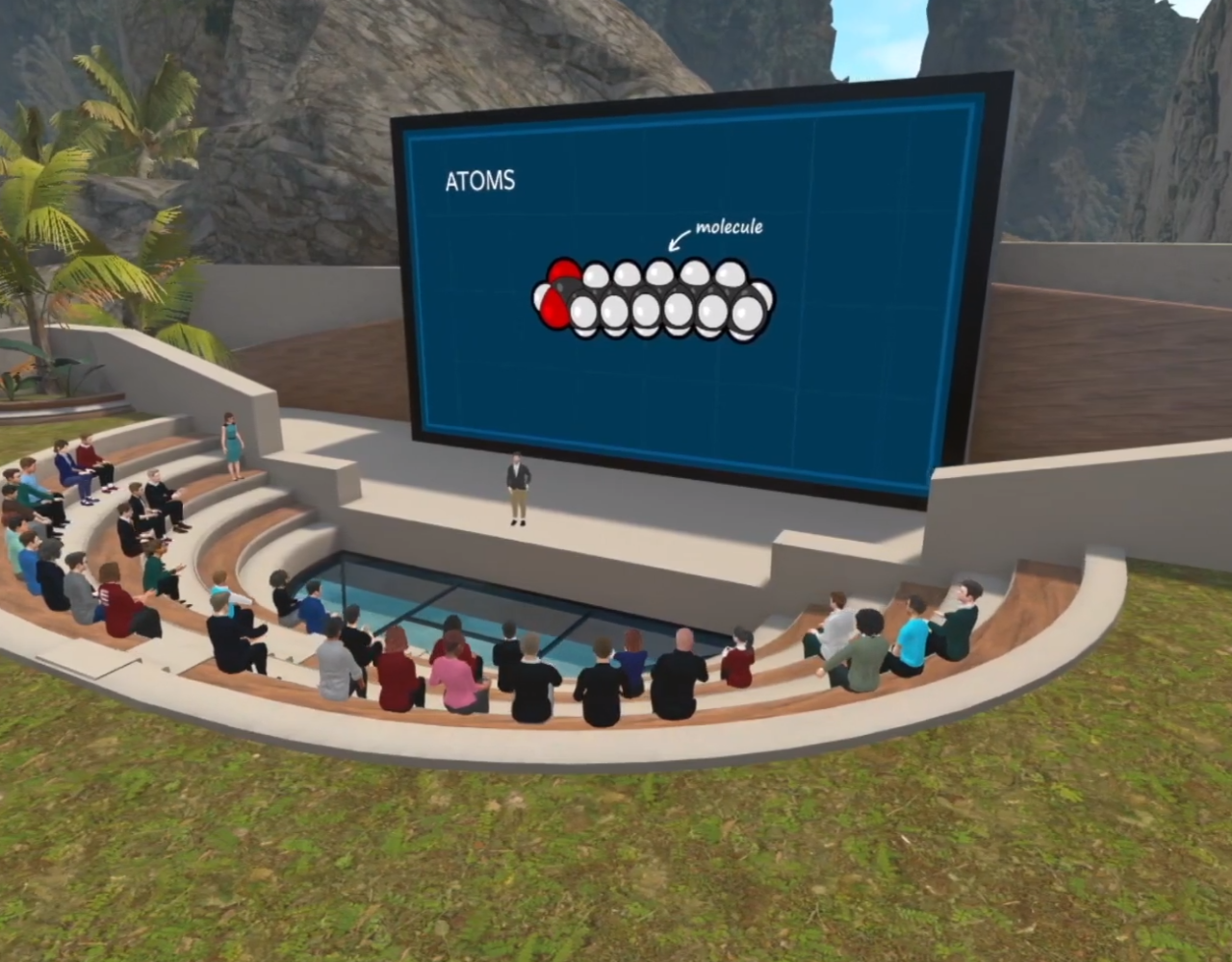 ENGAGE has just released 10 new environments to our professional metaverse platform. These new environments are now available to all Enterprise users. From tropical getaways to vast expansive deserts, there are now more places to host your virtual events, company...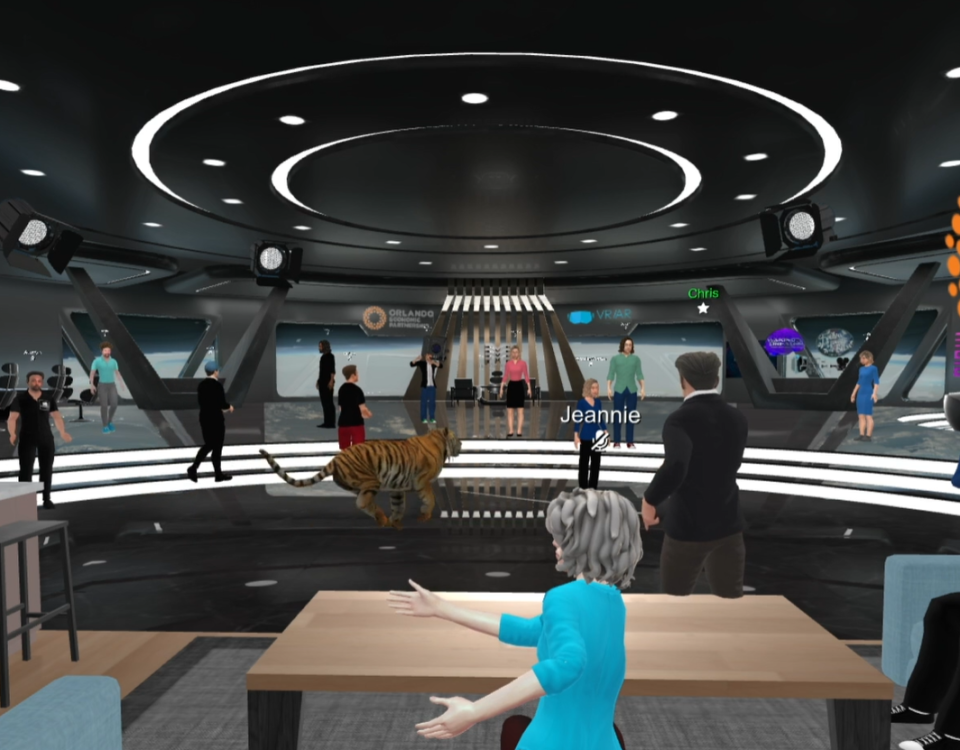 Many of us have heard the term 'metaverse' over the past year. The discussion around Web 3.0 or the next generation of the internet is everywhere. What was once a hypothetical conversation discussed by enthusiasts is now in the mainstream...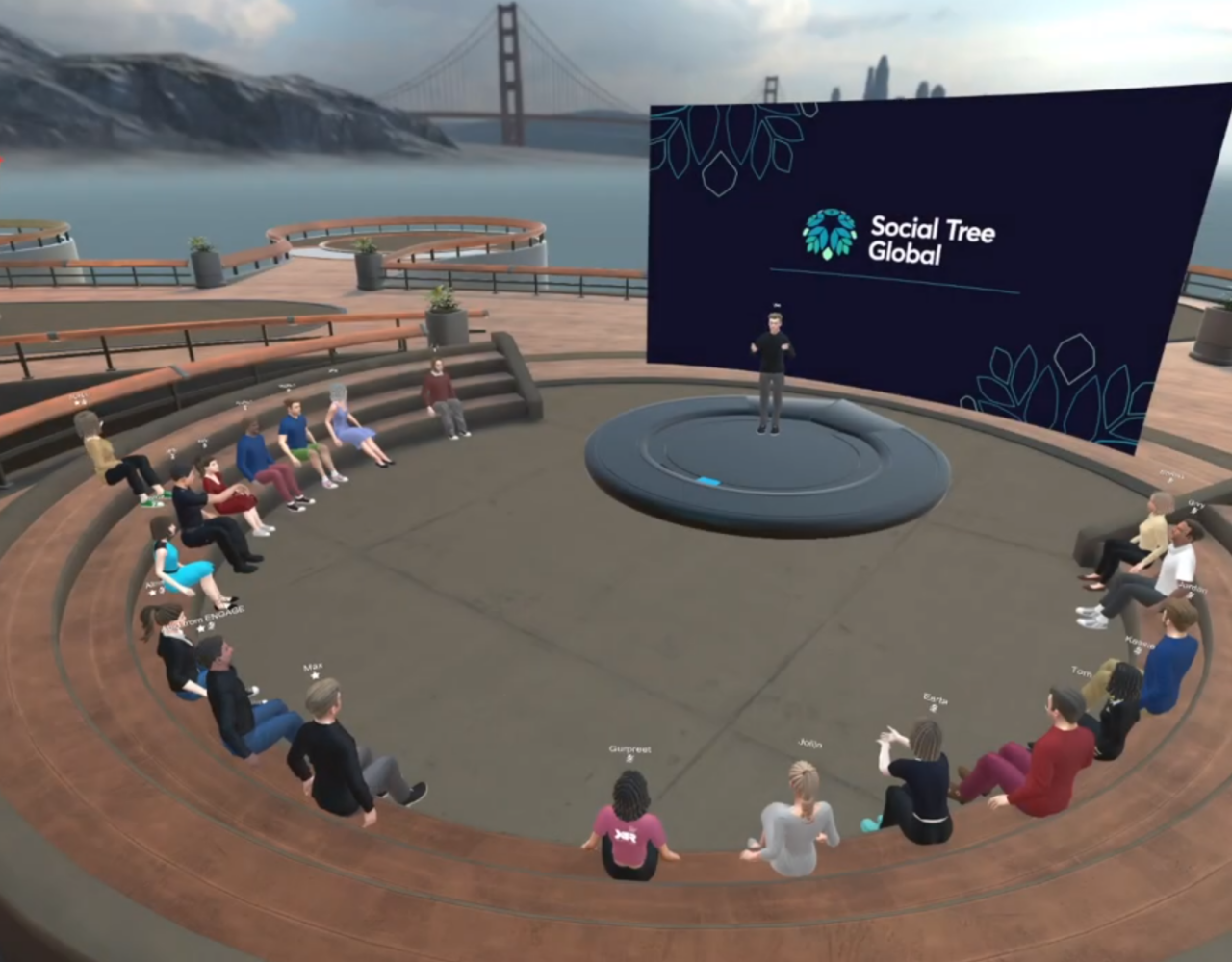 Social Tree Global – Meet in the Metaverse Recently, ENGAGE partnered with Social Tree Global, a marketing agency for financial services to host an event highlighting the future of the internet. Often referred to as Web 3.0, Social Tree Global work...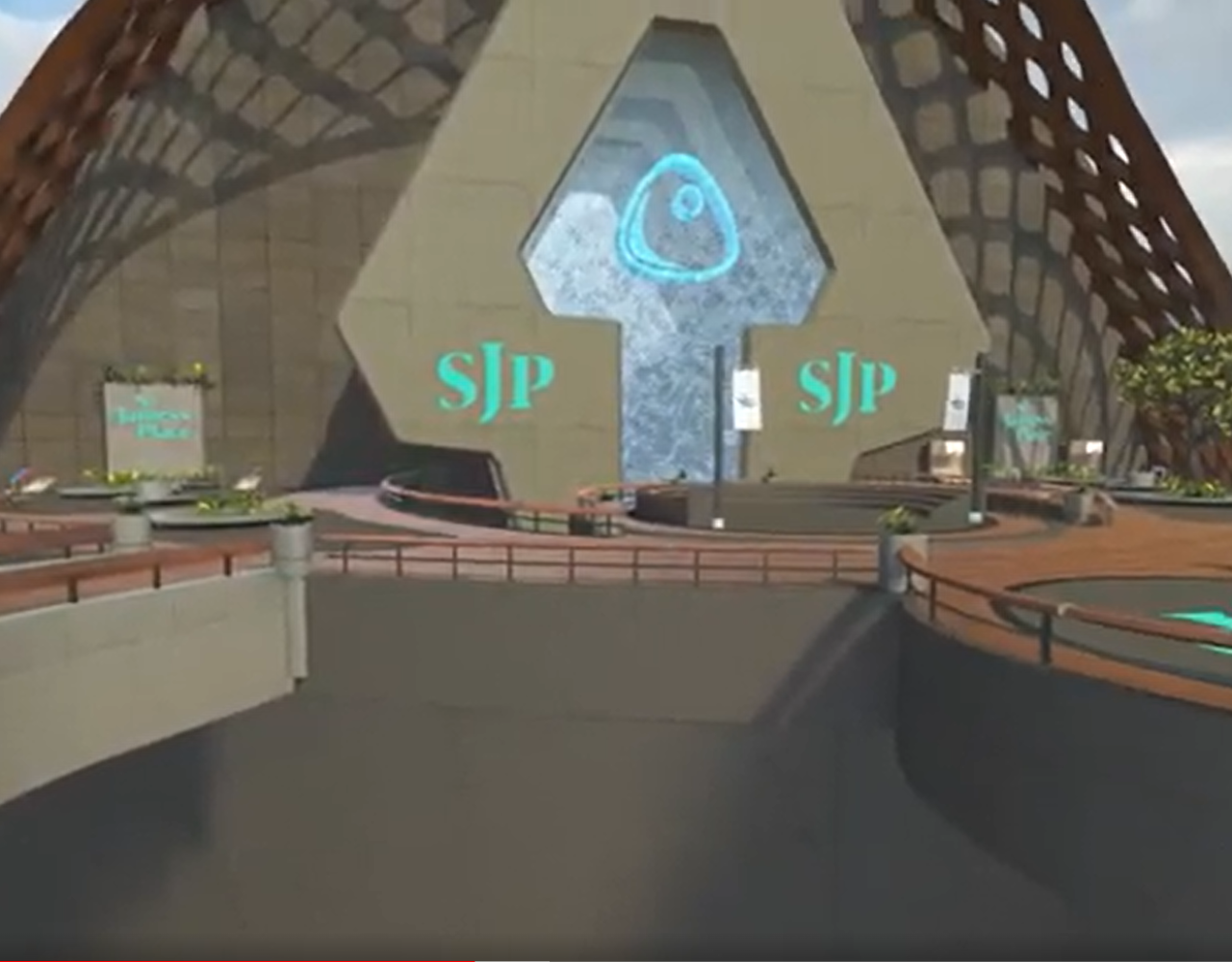 Journey to the Metaverse | Podcast with St. James's Place St. James's Place, a leading wealth management grouping in the UK, recently launched a podcast series, "Journey to the Metaverse". This 4 part series explores types of immersive technologies including...