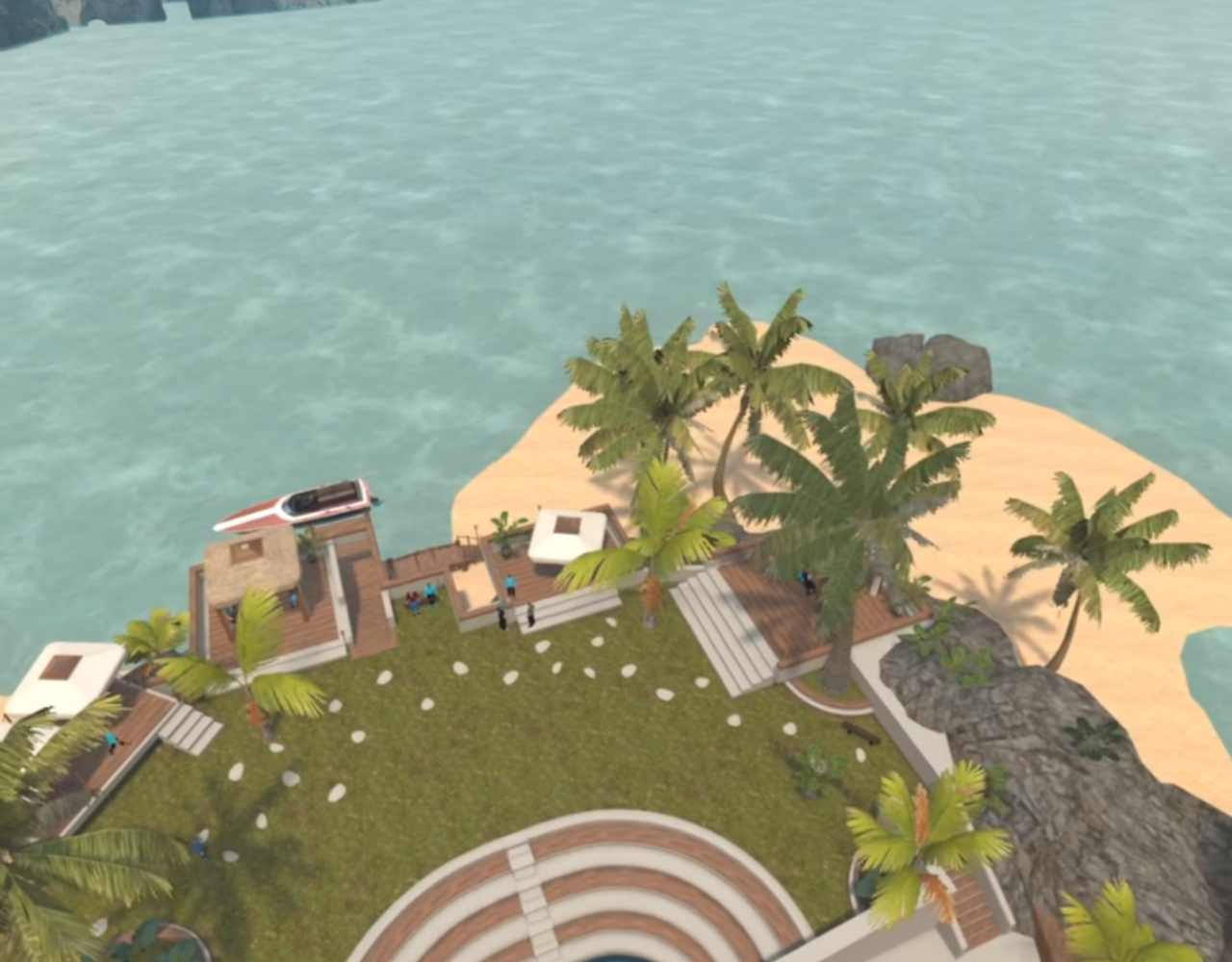 ENGAGE has just reached over 100 locations within our professional metaverse platform.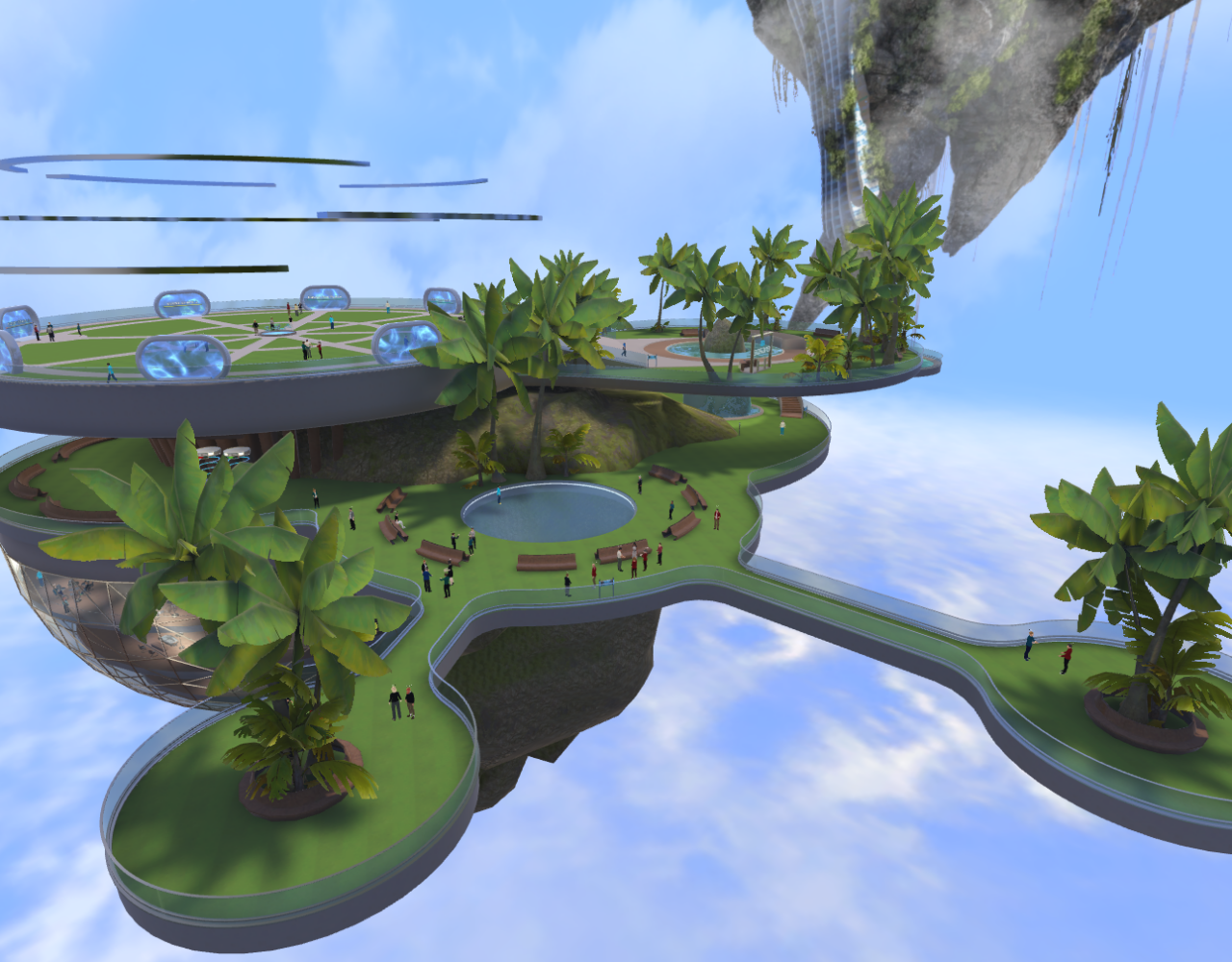 ENGAGE is a metaverse platform designed for professionals, event organizers and corporations to build their own virtual worlds to provide metaverse services directly to their own clients enabling new business models and revenue opportunities . Used extensively for virtual events,...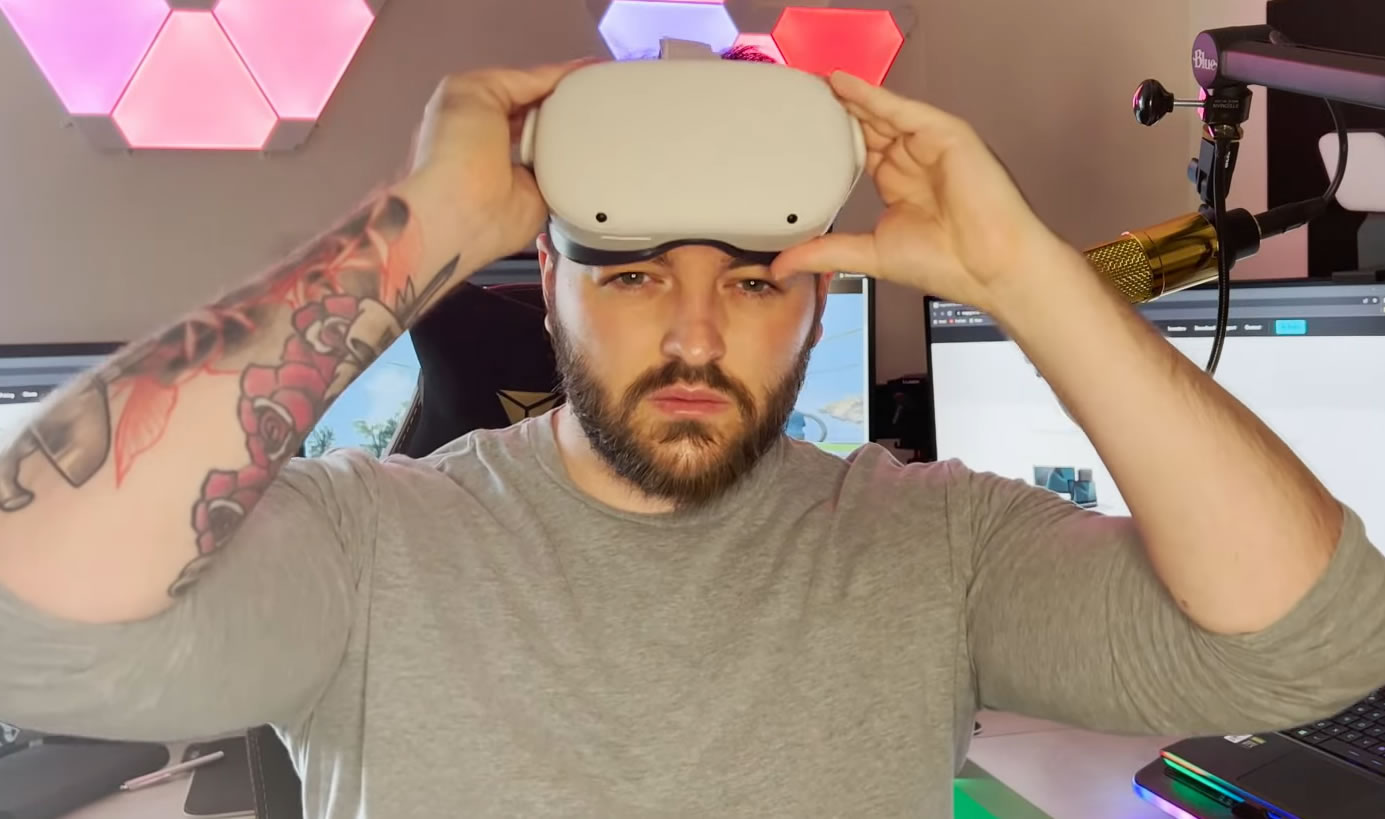 With ENGAGE, you can extend your reality. Come with us, and enter the metaverse you can control.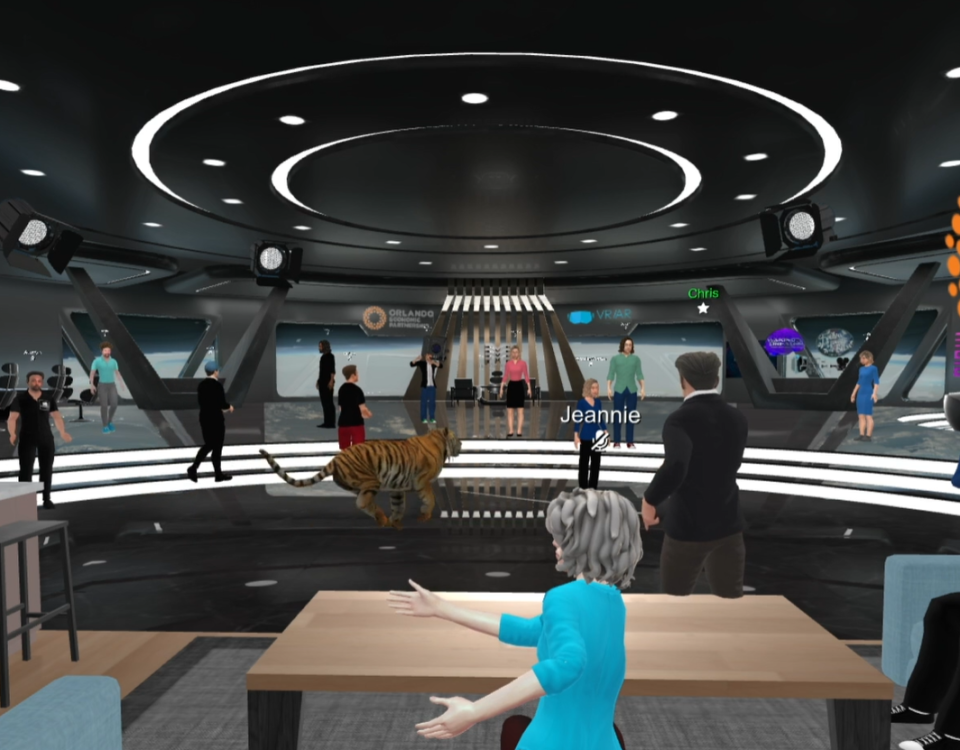 Many of us have heard the term 'metaverse' over the past year. The discussion around Web 3.0 or the next generation of the internet is everywhere. What was once a hypothetical conversation discussed by enthusiasts is now in the mainstream...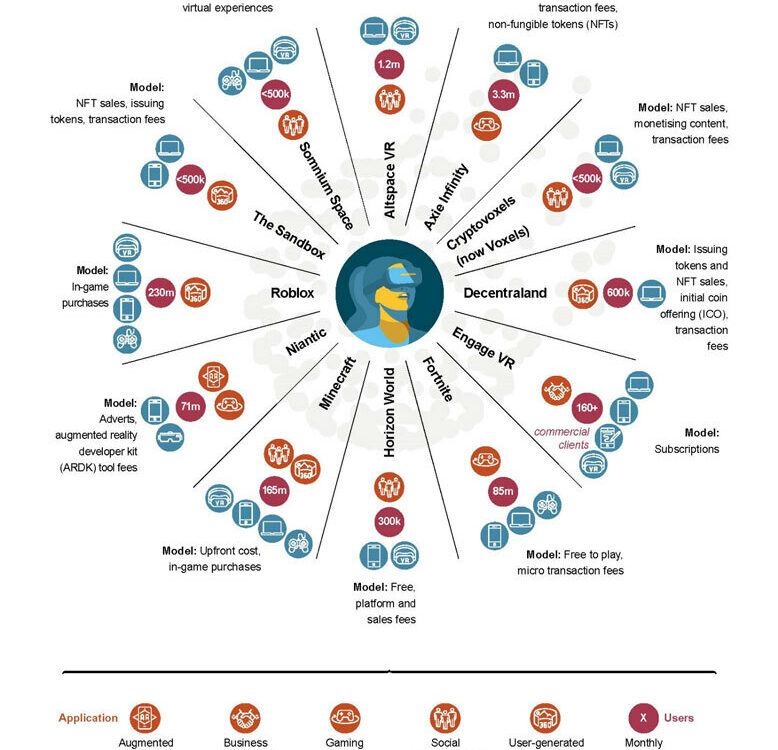 ENGAGE Highlighted in The Metaverse Multiverse Report We're delighted to see ENGAGE included in The Metaverse Multiverse report by HSBC, outlining the top metaverse platforms and providers, including how they are all best used. Read the full Report Highlighted on page...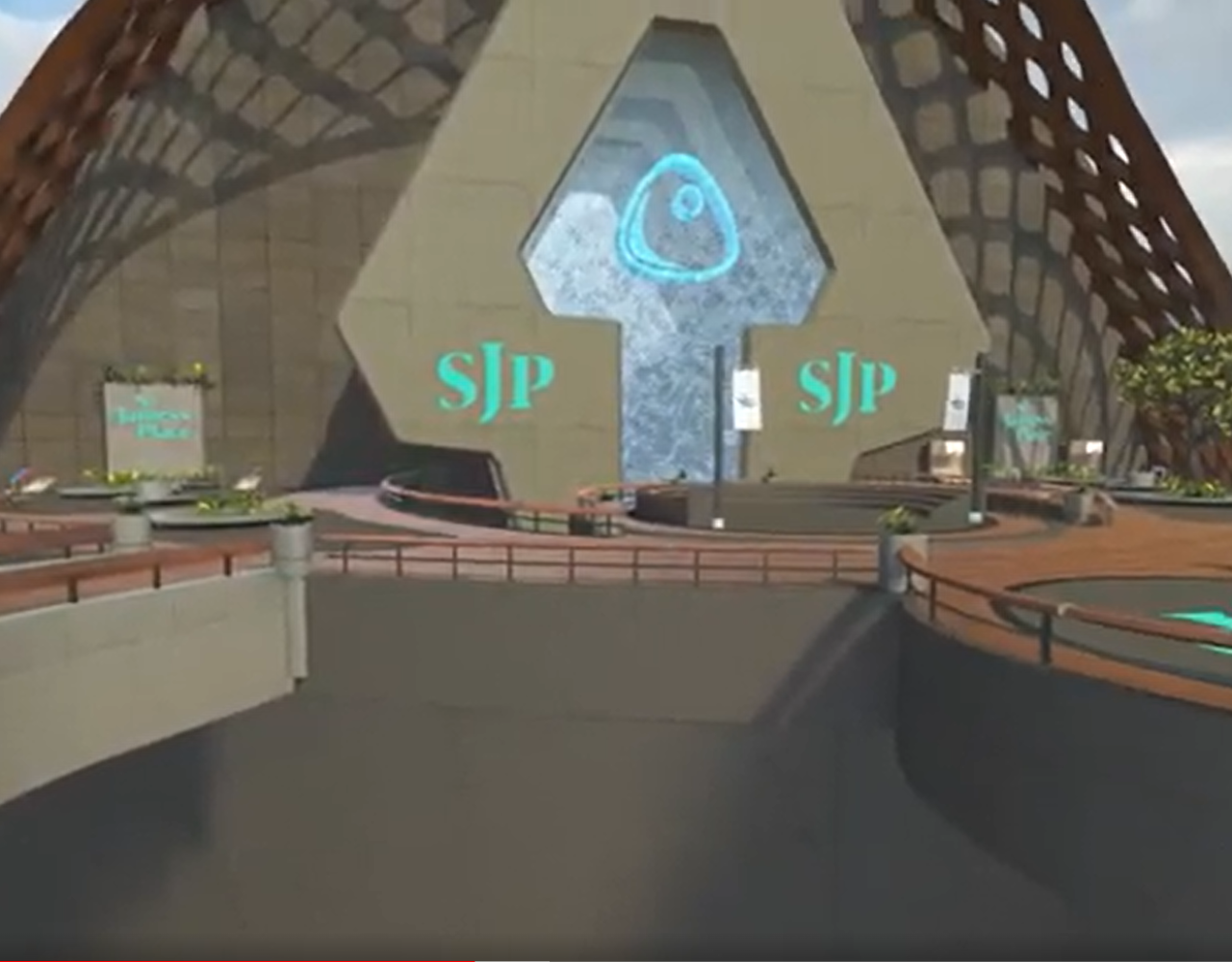 Journey to the Metaverse | Podcast with St. James's Place St. James's Place, a leading wealth management grouping in the UK, recently launched a podcast series, "Journey to the Metaverse". This 4 part series explores types of immersive technologies including...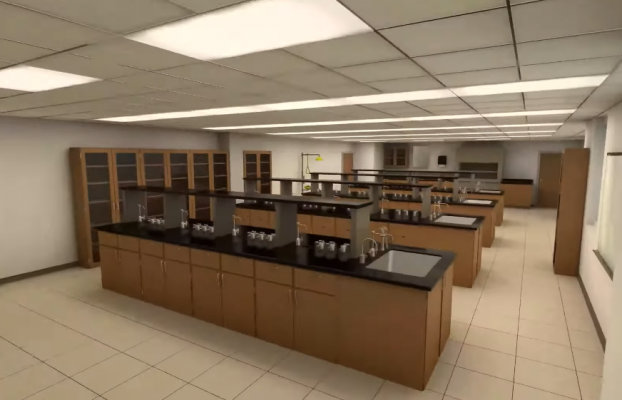 Virtual campus and curriculums creation company Victory XR is set to launch 10 metaversities (a digital replica of a campus university) this Fall.  The metaversity courses are synchronous, meaning students can interact live with others and their professors as if...