2D mode on laptop and desktop devices
ENGAGE supports standard display PCs, Macs, and Chromebooks without the need for VR equipment. These devices don't support features such as hand gestures or use of the 3D pen, but provide the the familiarity of a physical keyboard and enable other features, such as screen sharing (PCs and Macs only).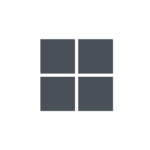 Windows PC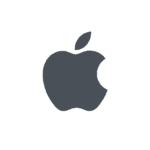 Apple Mac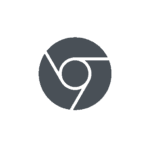 Chromebook
ENGAGE supports the majority of second generation standalone VR devices, which you do not need to connect to a computer.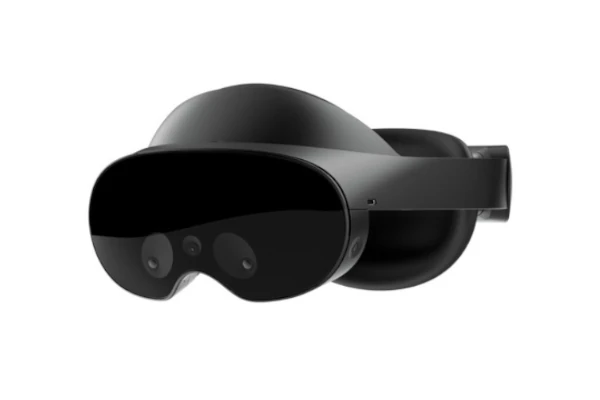 Meta Quest Pro - via Quest Store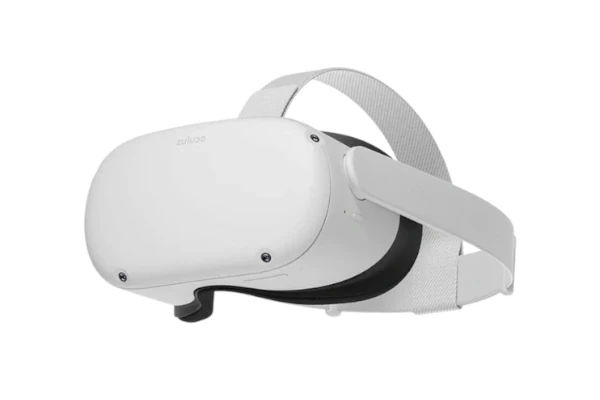 Meta Quest 2 - via Quest Store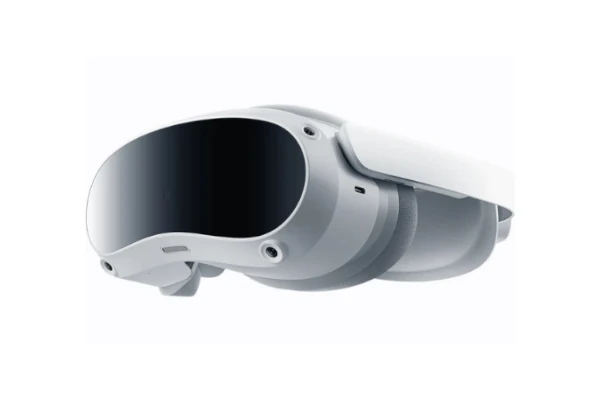 PICO 4 - via PICO Store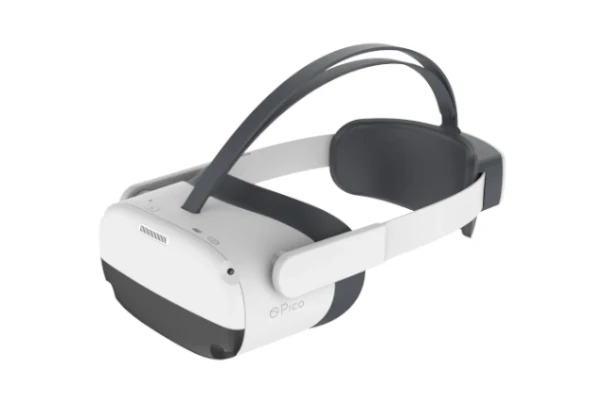 Pico Neo 3 - Via PICO Store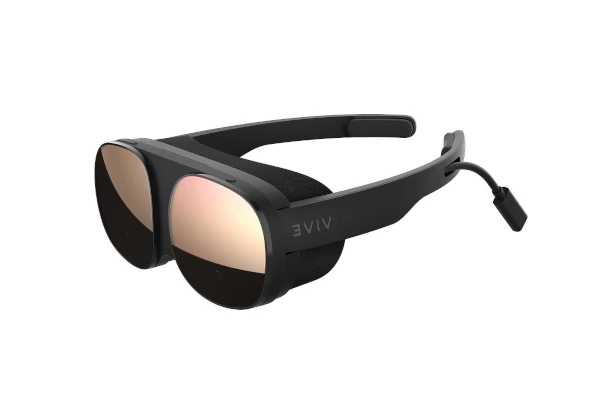 VIVE Flow - via VIVEPORT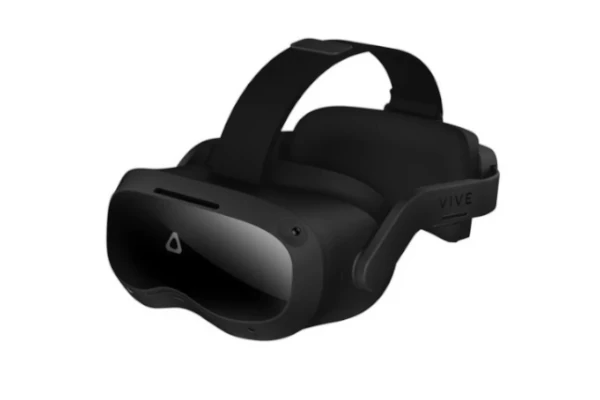 VIVE Focus 3 - via VIVEPORT
Smartphone and tablet devices
ENGAGE supports modern Android (smartphone and tablet) and Apple (iPhone and iPad) devices. However, they do not provide the full suite of tools and features that are available on VR, desktop, and laptop devices.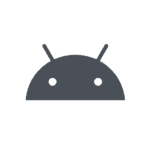 Android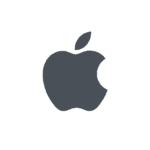 iOS / Apple
ENGAGE supports the majority of tethered virtual reality devices. These devices must be connected to a PC that meets the minimum specifications.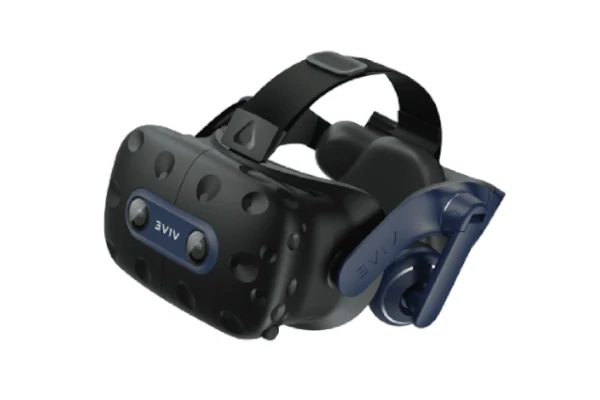 VIVE Pro 2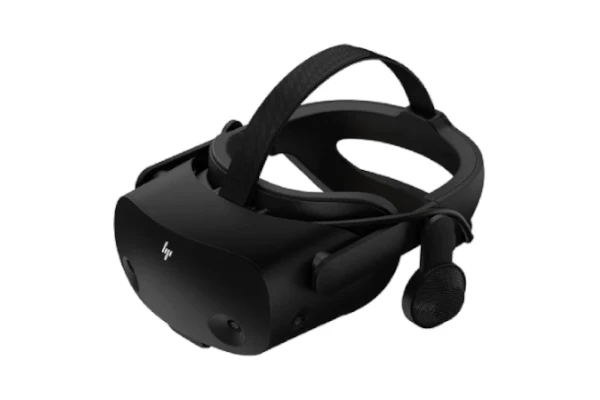 HP Reverb G2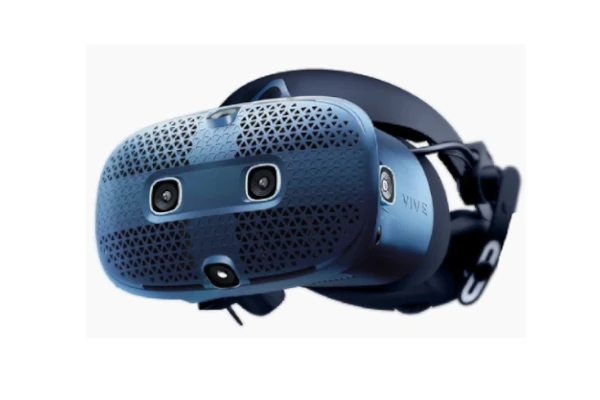 VIVE Cosmos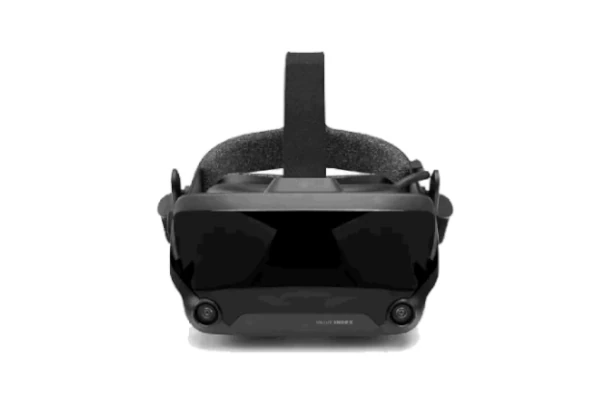 Valve Index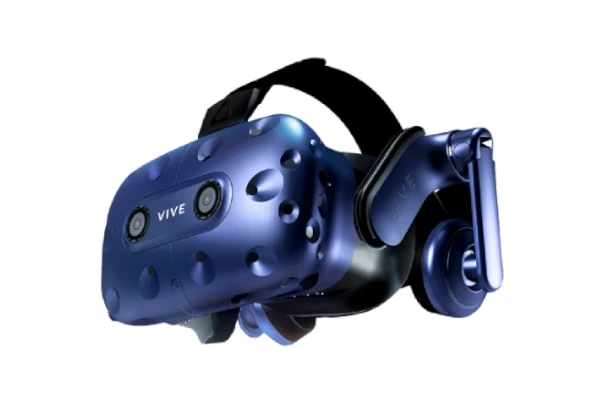 VIVE Pro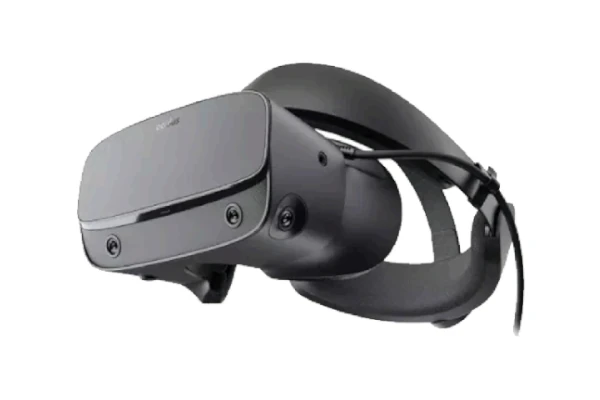 Oculus Rift S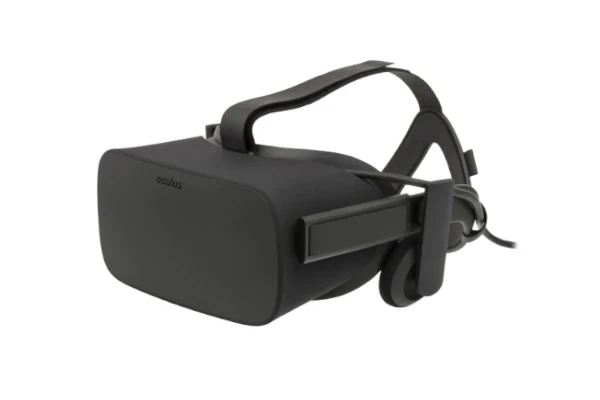 Oculus Rift
VIVE Standard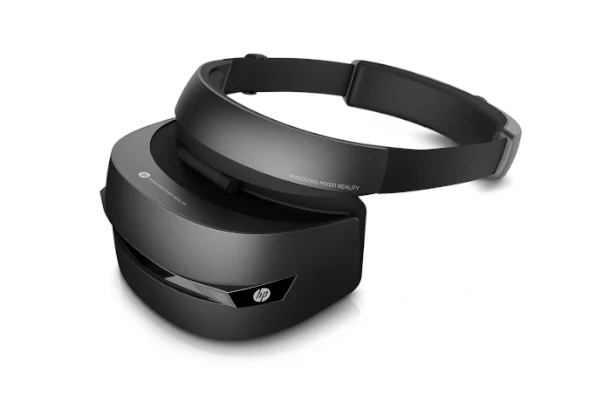 HP Windows MR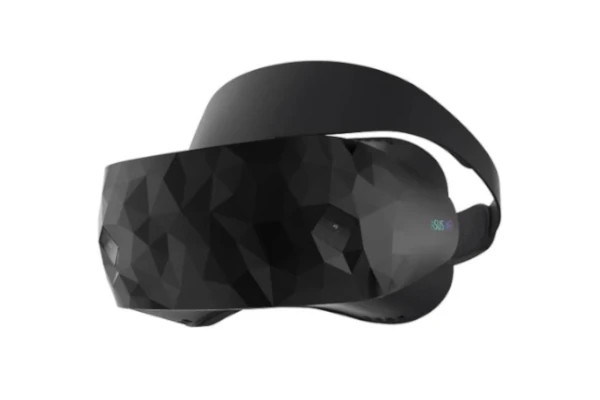 ASUS Windows MR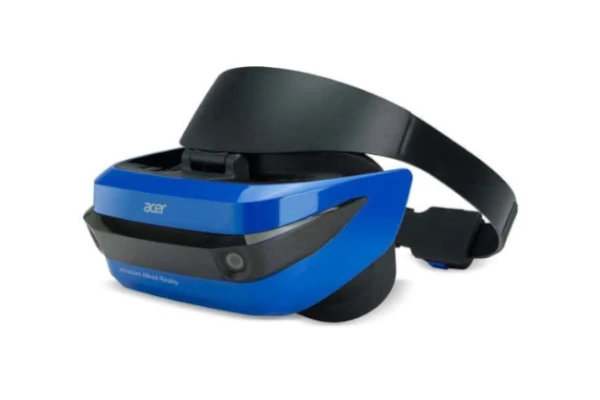 ACER Windows MR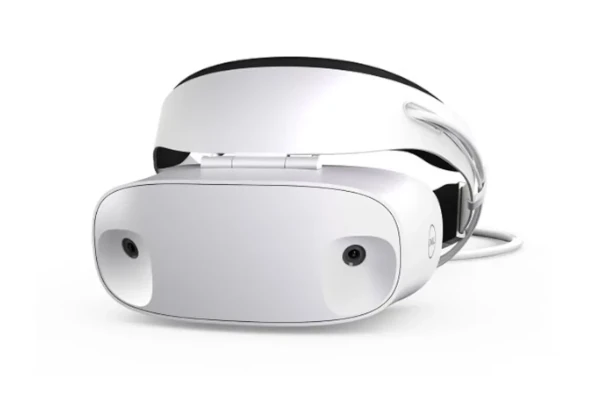 DELL Windows MR