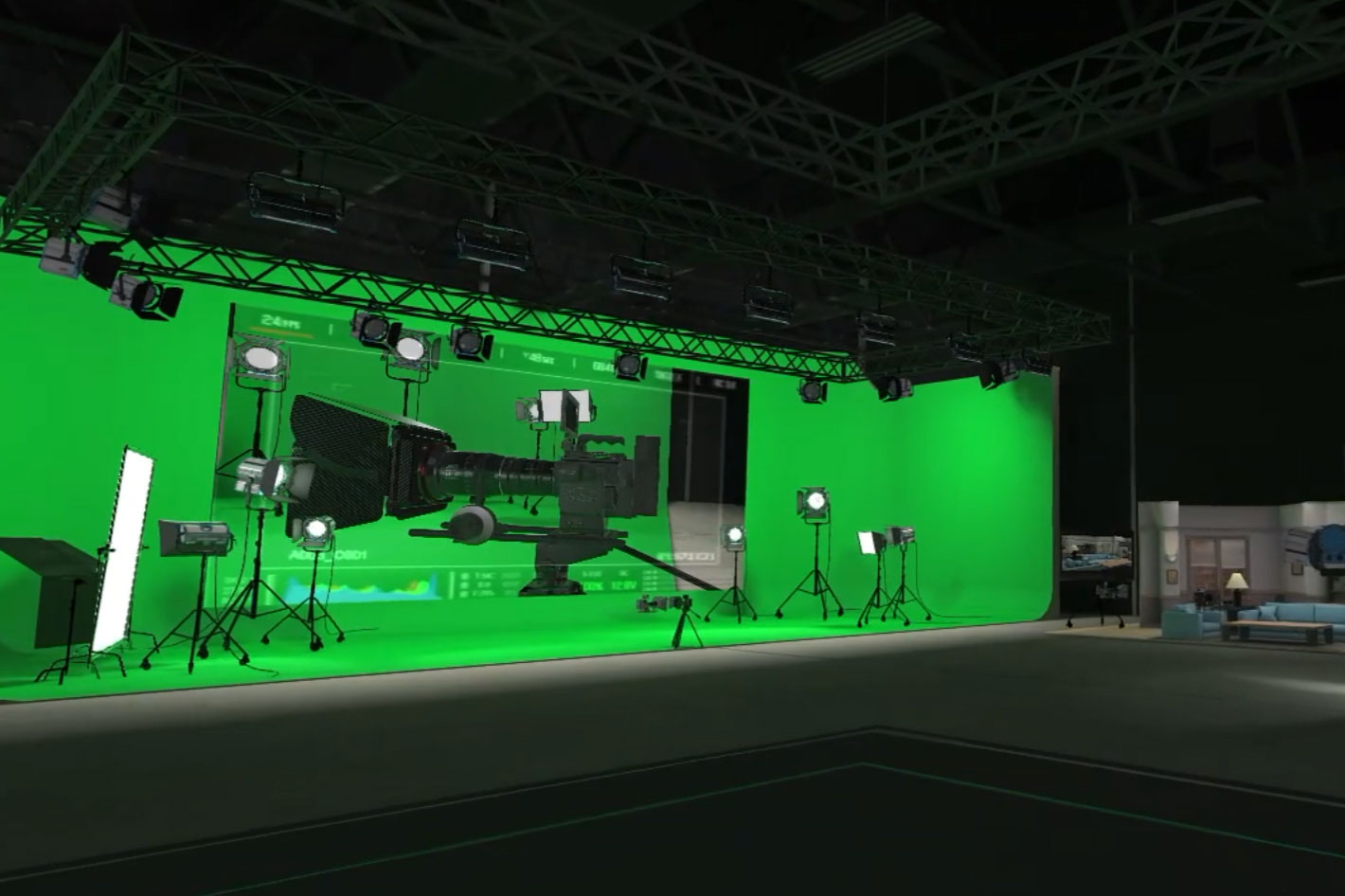 The world's first fully featured film school to utlize VR for teaching all aspects of making a movie - from using hardware to setting up shots.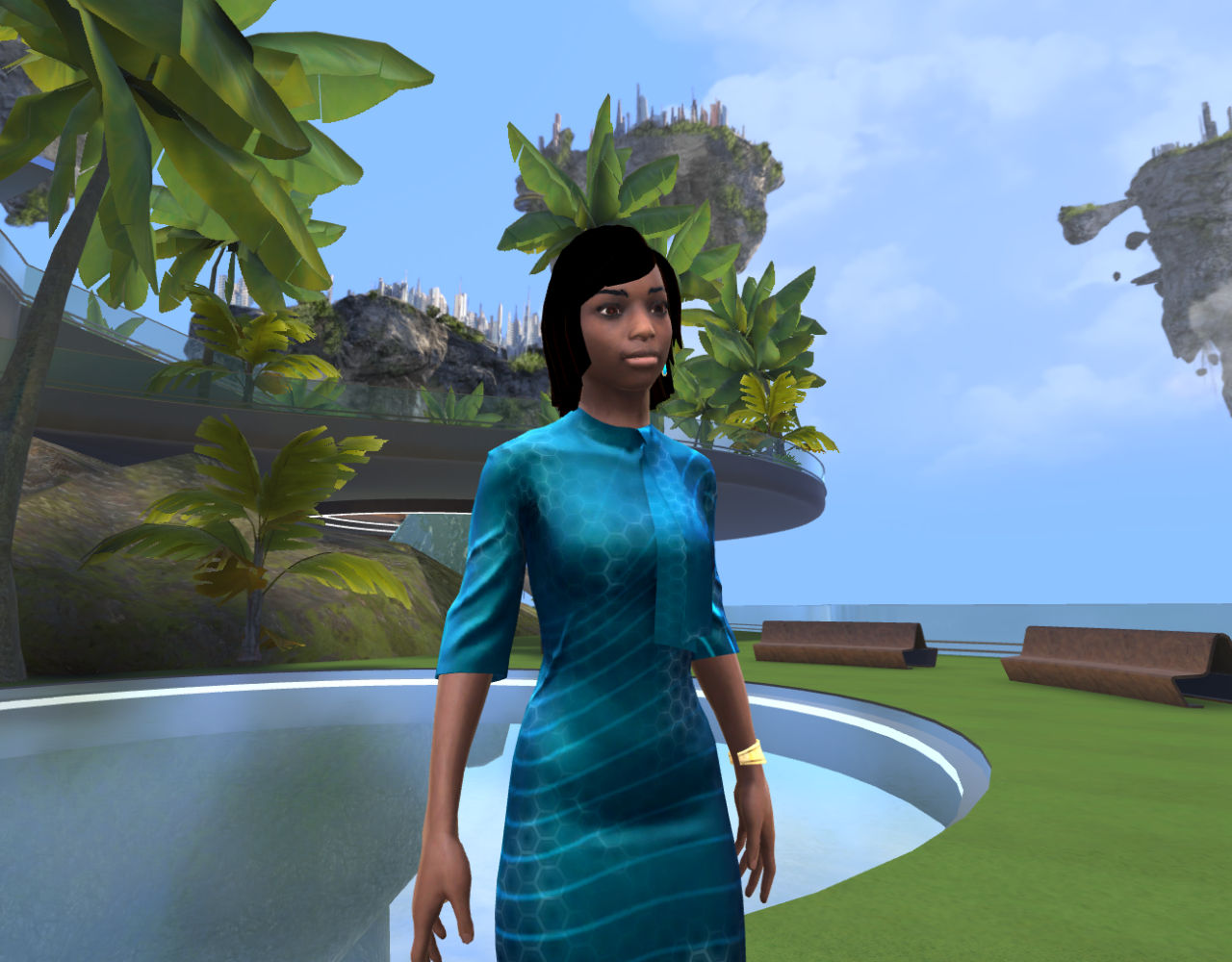 We are delighted to announce the launch of Athena, an augmented reality (AI) employee that integrates into ENGAGE.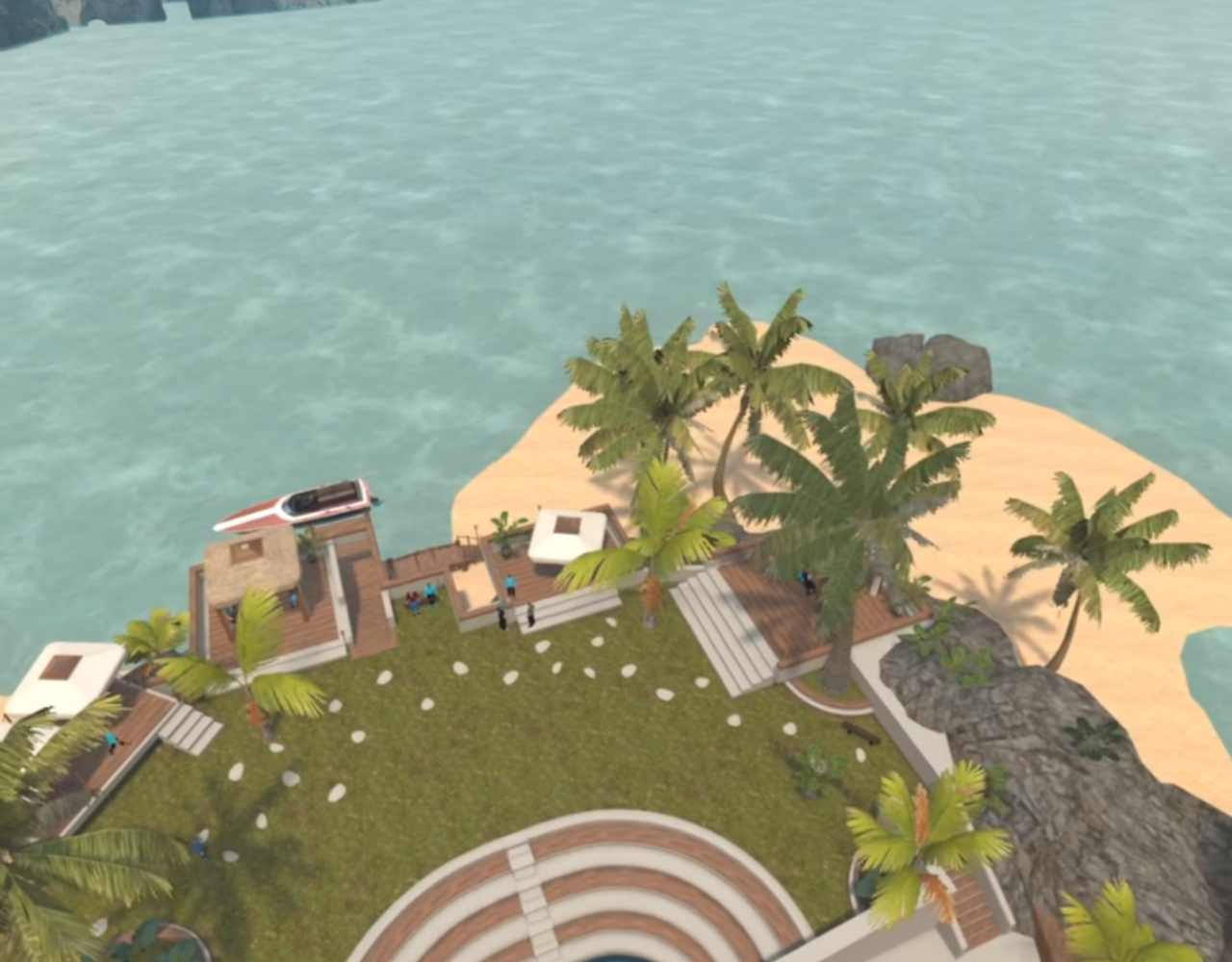 ENGAGE has just reached over 100 locations within our professional metaverse platform.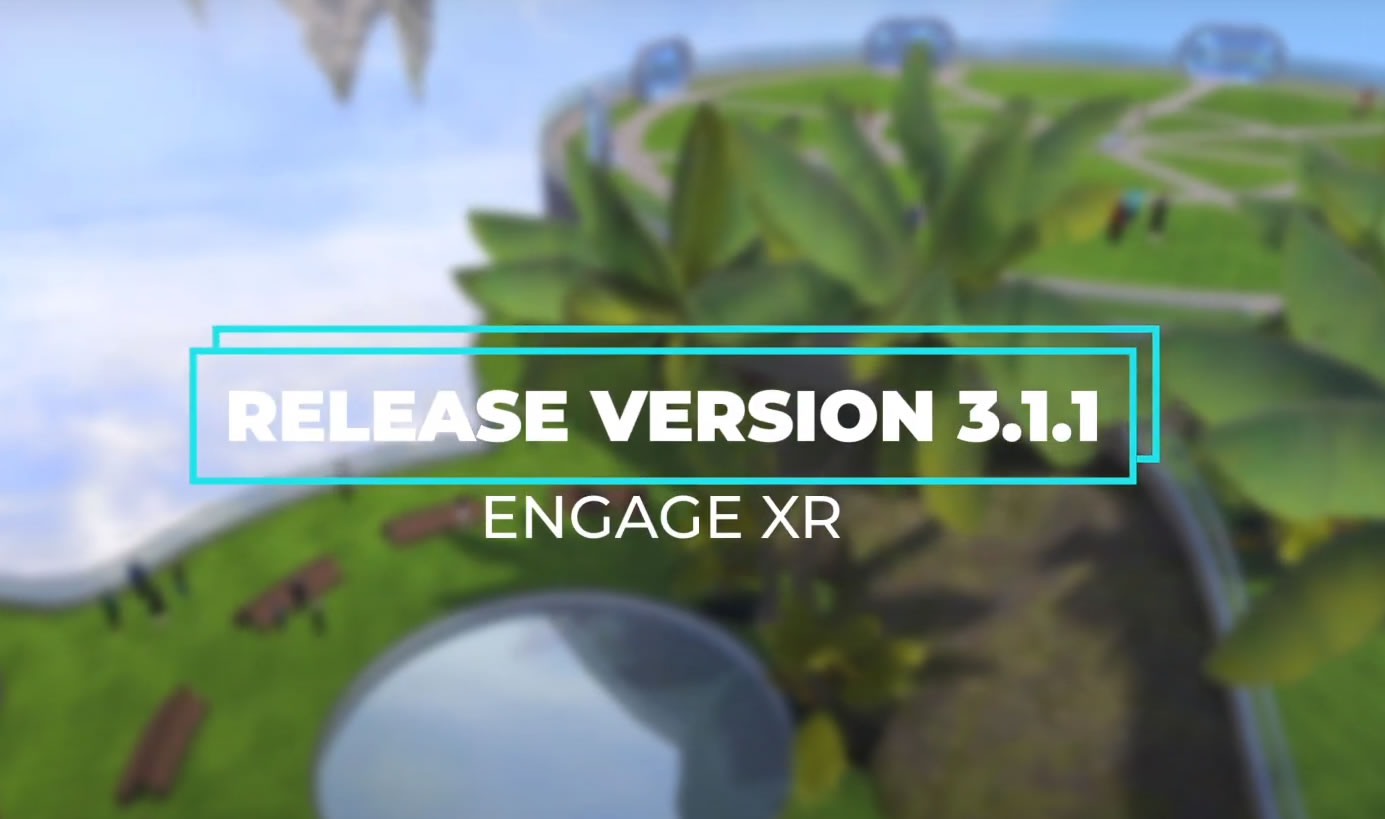 We've updated ENGAGE. V3.1.1 is now available to download. Below is a list of new features that have been included in the release: NEW Emojis Localization ENGAGE LINK Avatars To find out more about this release, check out our full...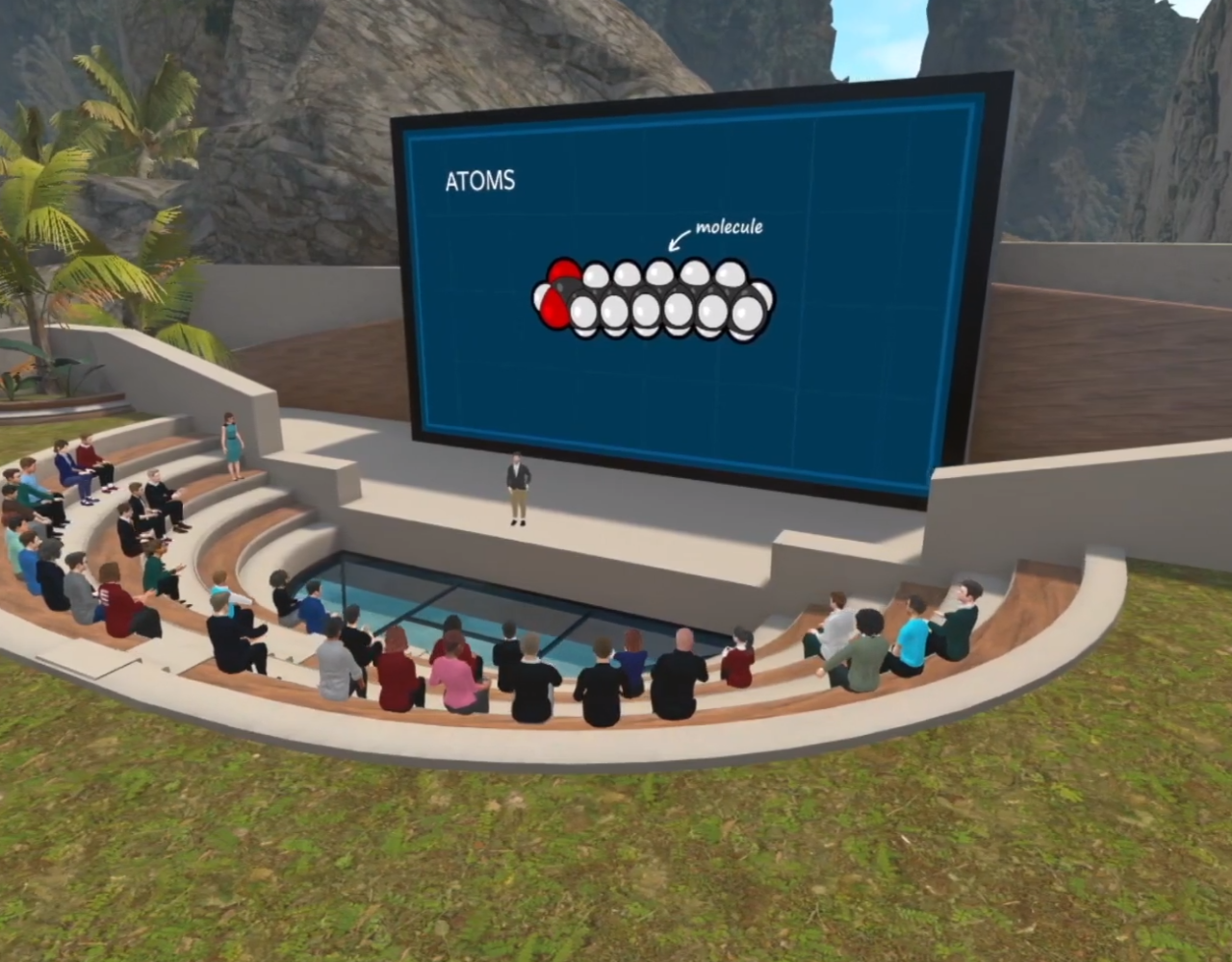 ENGAGE has just released 10 new environments to our professional metaverse platform. These new environments are now available to all Enterprise users. From tropical getaways to vast expansive deserts, there are now more places to host your virtual events, company...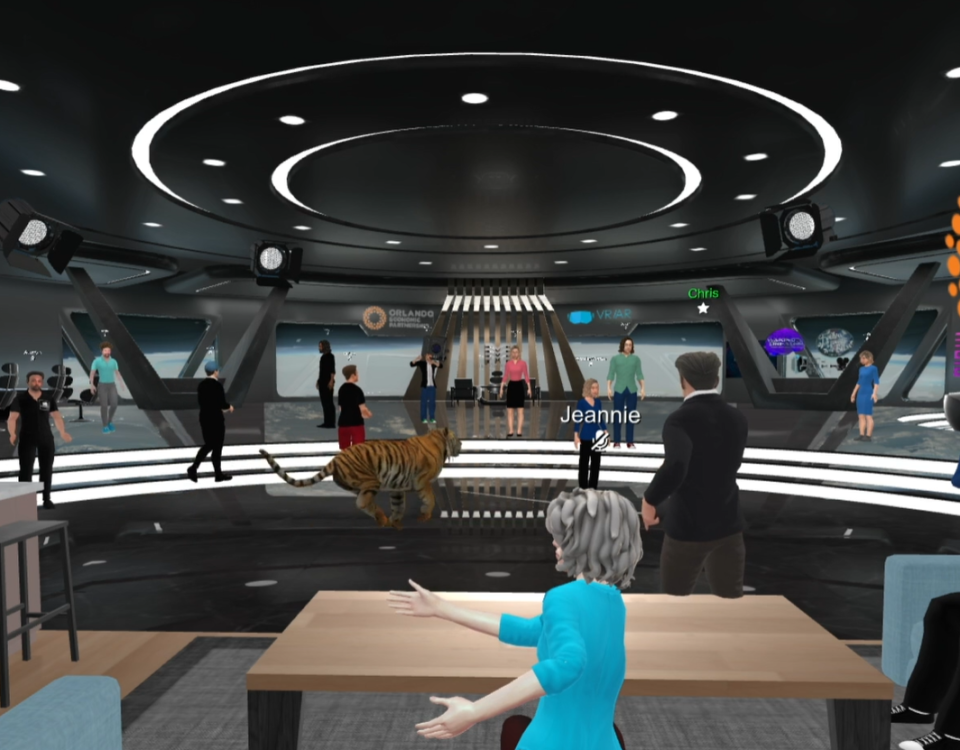 Many of us have heard the term 'metaverse' over the past year. The discussion around Web 3.0 or the next generation of the internet is everywhere. What was once a hypothetical conversation discussed by enthusiasts is now in the mainstream...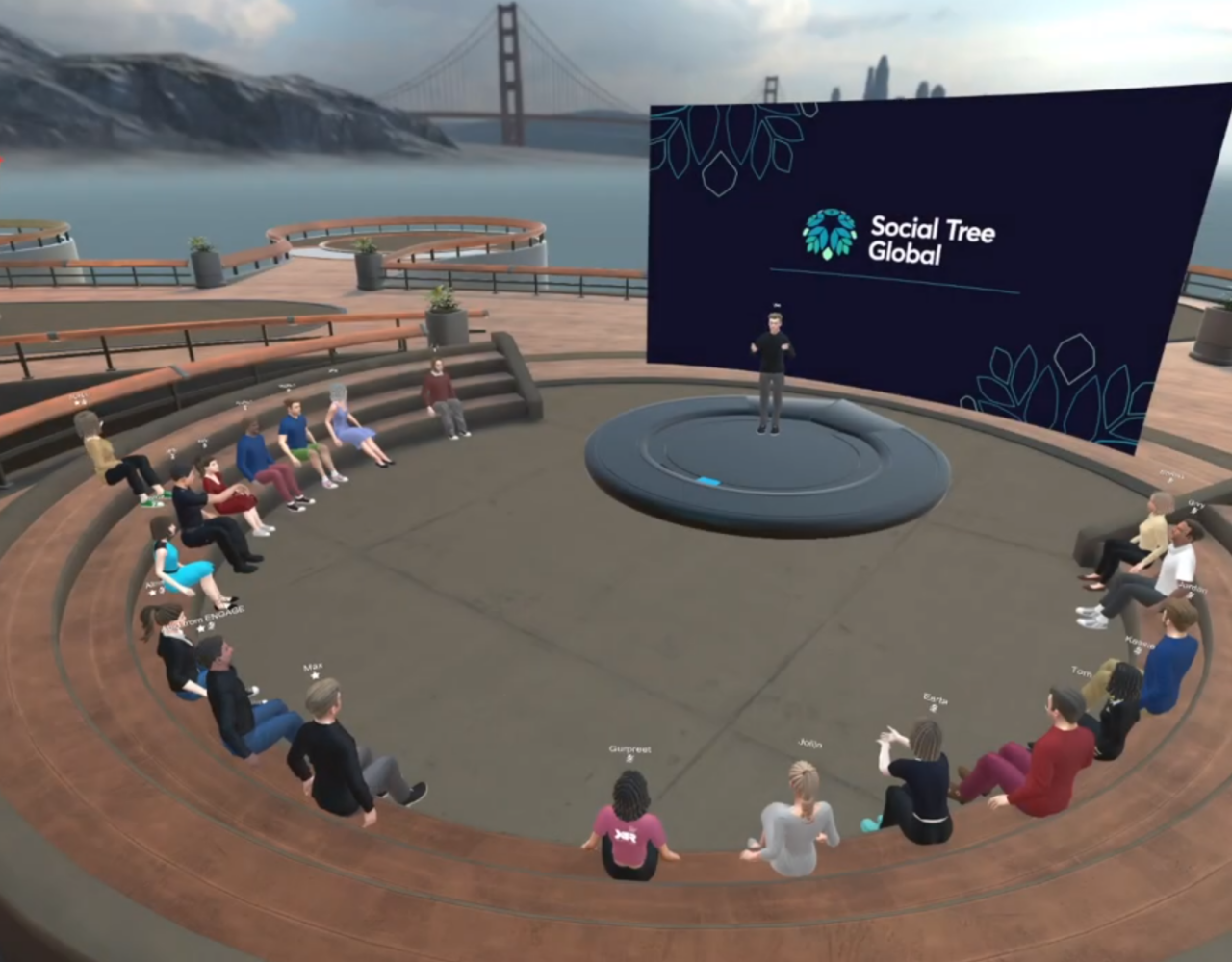 Social Tree Global – Meet in the Metaverse Recently, ENGAGE partnered with Social Tree Global, a marketing agency for financial services to host an event highlighting the future of the internet. Often referred to as Web 3.0, Social Tree Global work...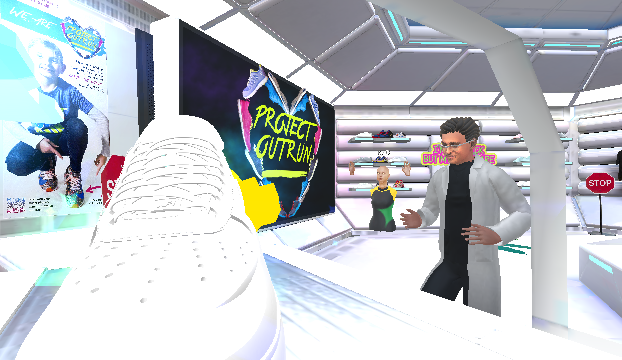 Project Outrun: Virtual Sneaker Design Laboratory Project Outrun, a pediatric cancer foundation, has recently teamed up with James Orrigo and artist Makar Bogdanov to create a virtual design lab for affected children using tools in ENGAGE. The virtual experience empowers these children...